Office Hours
Tuesday through Friday
8:30-2:30
Need to drop off something when the office is closed? There is a secure drop box available, or just slide your information under our door. Please email before dropping off. The building is open M-F 7-5, and Saturday 7-12. Please call to make an appointment if you need to drop off documents outside of these hours.
(603) 834-1271
info@SeacoastAccountability.com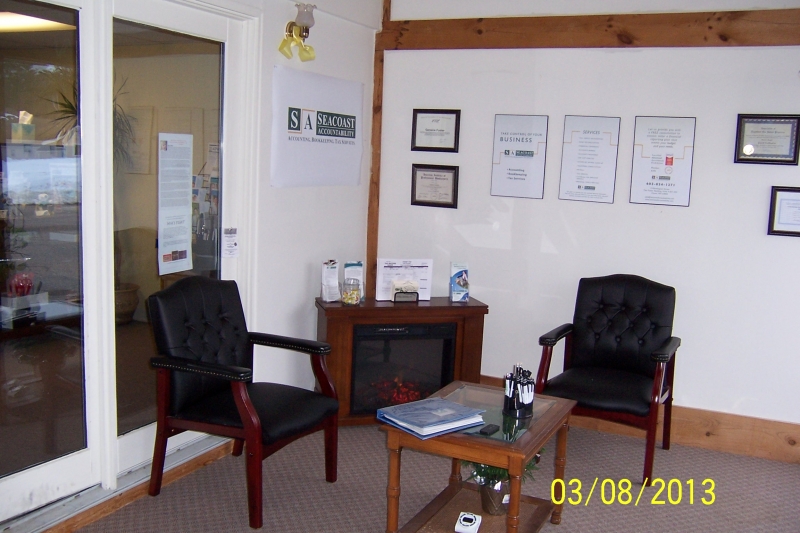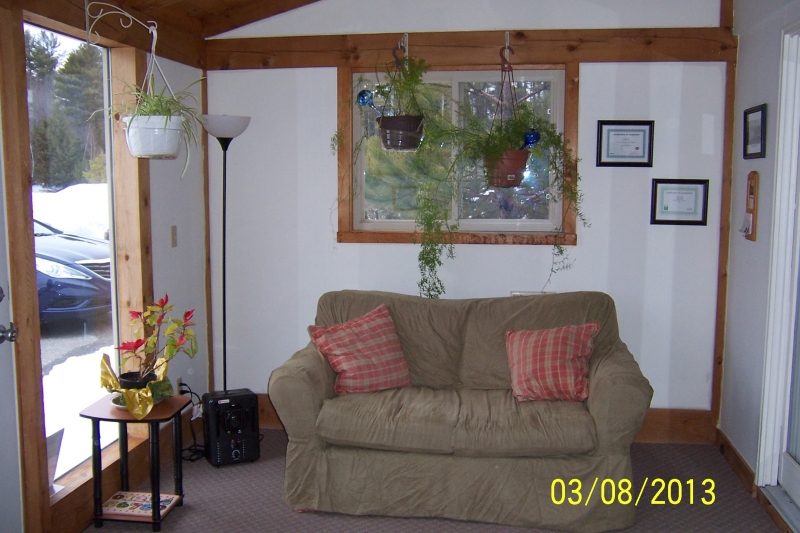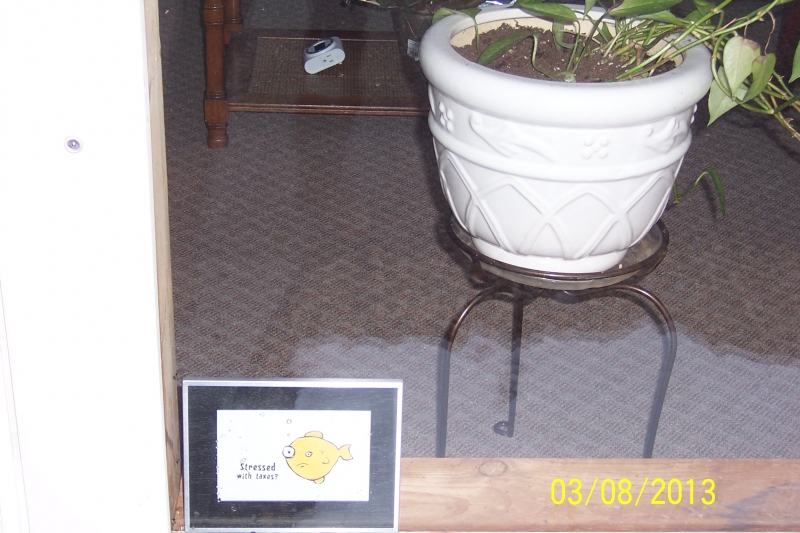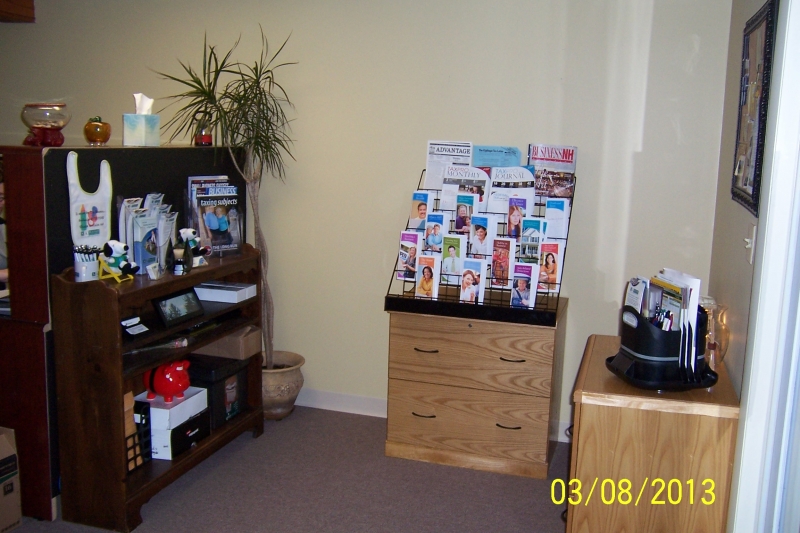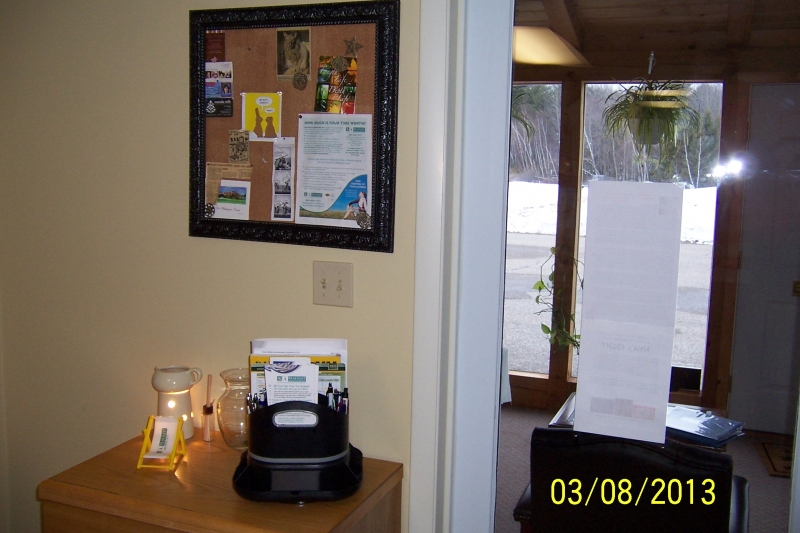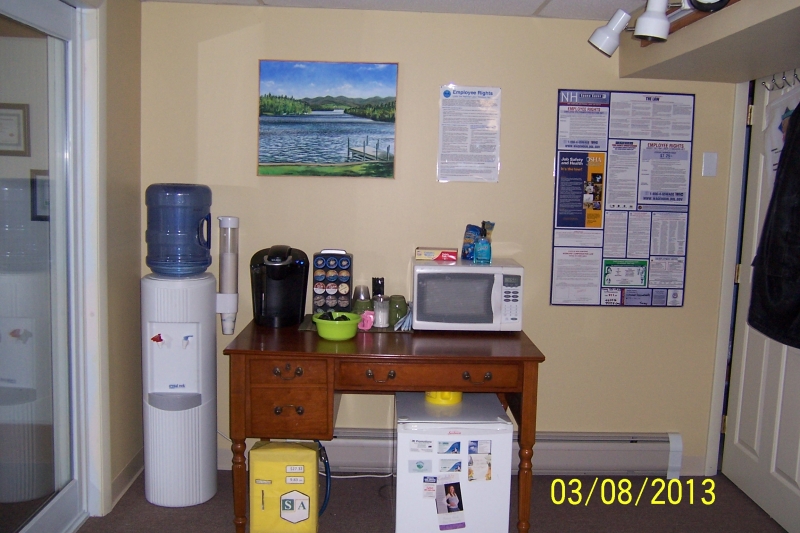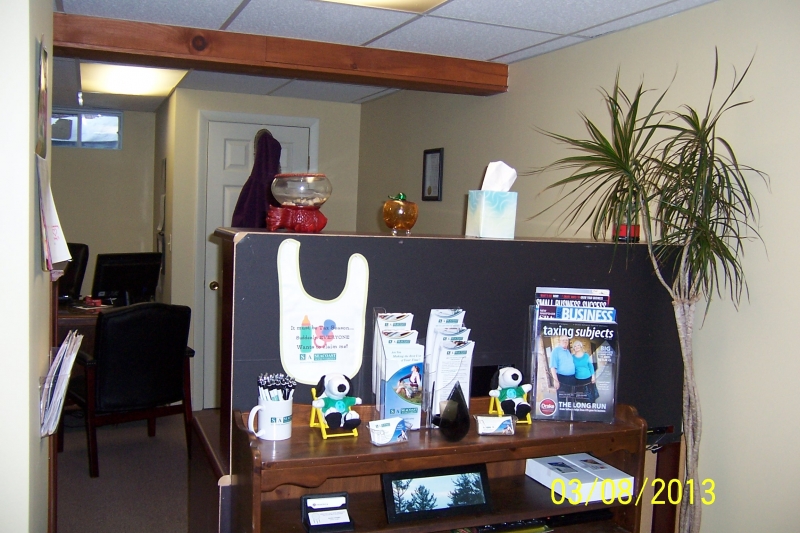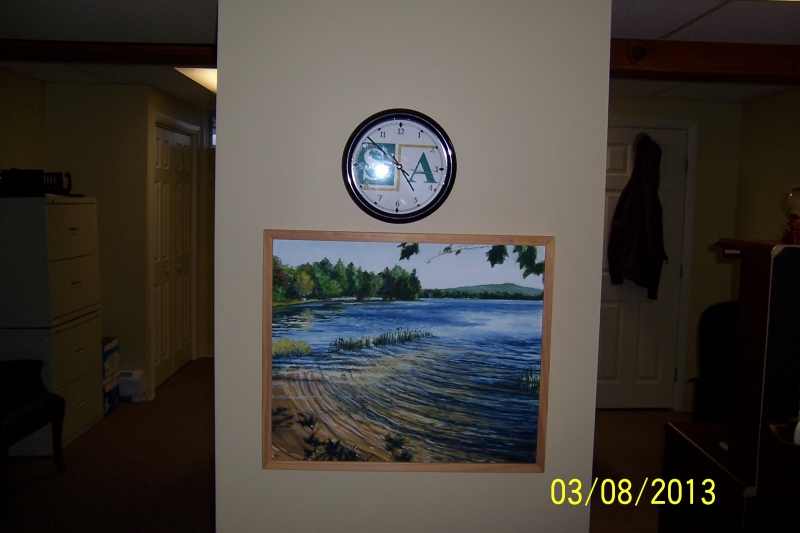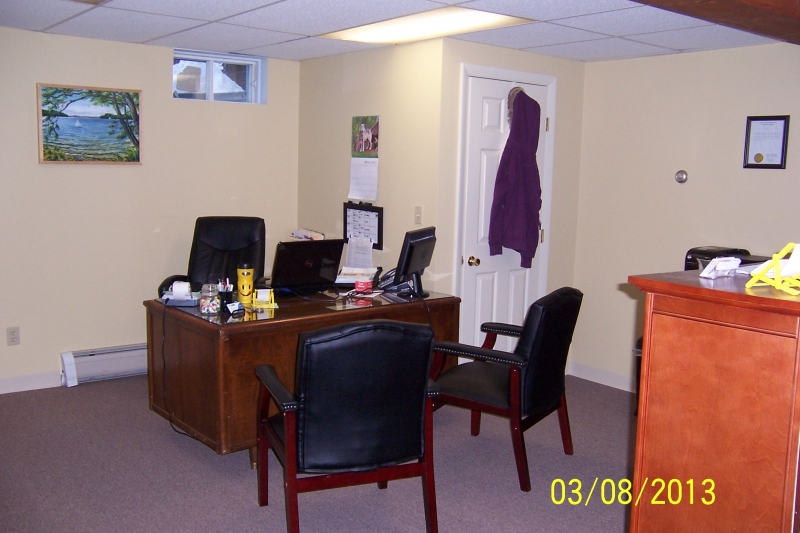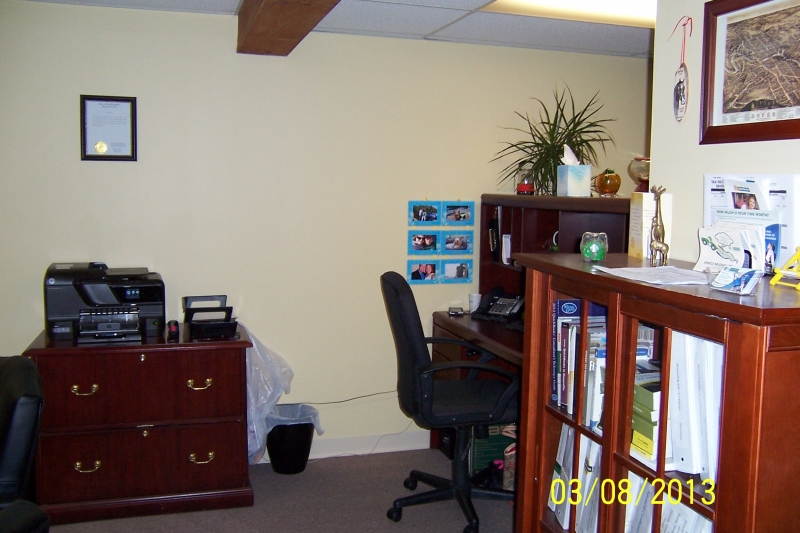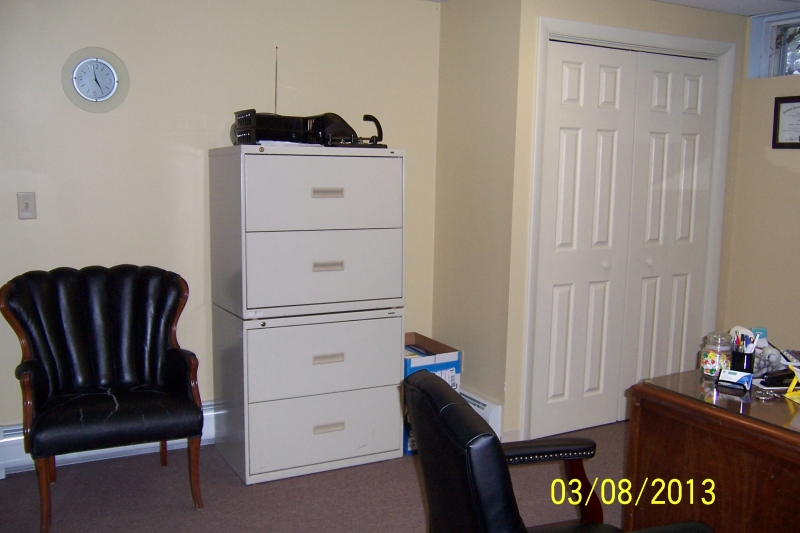 We provide affordable and confidential accounting and tax services geared toward individuals and small businesses. No business is too small to receive our individualized, personal service. Most of our clients are from the Rochester, Dover, and Barrington, NH area. We do travel most of the Seacoast, NH area, to southern Maine, the southern Lakes Region, and Portsmouth.
We are proud to announce that we have been approved as a Certiport Authorized Testing Center and will be offering 12 hours of instruction to help you pass the exam for your QuickBooks User Certification. Keep checking Training under our QuickBooks tab, as we continue to grow this program. The test may also be administered without taking the training, for those of you that feel you know QuickBooks well enough to pass the test on your own.
We are Advanced Certified QuickBooks ProAdvisors and specialize in QuickBooks set up and training. We have in past years been Certified by the Association of Registered Tax Return Preparers in Bookkeeping and Payroll, and licensed by the National Association of Certified Bookkeepers as Certified Public Bookkeepers. We have decided not to maintain those organization associations, and have focused our continuing education on various QuickBooks Certifications and emerging tax issues. We are up to date on the IRS Registered Tax Return Preparer requirements, including the continuing education and testing requirements that have been rescinded, and currently participate in the Annual Filing Season Program each year. We are an IRS E-File Provider.
Call today, or book an Appointment online to take advantage of our Free one hour consultation. During the consultation, we will determine what your needs are and help to come up with a bookkeeping, payroll, QuickBooks training, or tax plan that will meet both your needs and your budget. Let our expertise help launch your business to the next level, or to help you develop a tax strategy that will make the most of your particular tax situation.
Use our Contact Page to call or send us an Email. You can also use our Book Now button on the right sidebar of the website to schedule an appointment online. We will email to confirm if the date and time you selected is available.